Plastic Extrusion Services – Guidelines
As a designer or engineer, you should be aware of the advantages of working with Lakeland Plastics as well as be knowledgeable of the plastic extrusion services guidelines that will help make your project a success.
An endless variety of items, such as profiles, rods, tube and other shapes can be produced by continuous extrusion which may be too costly to produce by other manufacturing methods. Lakeland Plastics is equipped to provide prototype or small production runs, as well as high volume orders. By combining our industry best practices with your ideas and input, we can manufacture top quality, precisely engineered products for virtually any industry.
When you work with Lakeland Plastics, you will benefit from the experience, expertise and reputation we have earned in our 50 plus year history. Our modern state of the art production facility coupled with ISO approved quality procedures and ongoing dedication to continuous improvement ensures your extruded plastic parts are made right the first time, every time.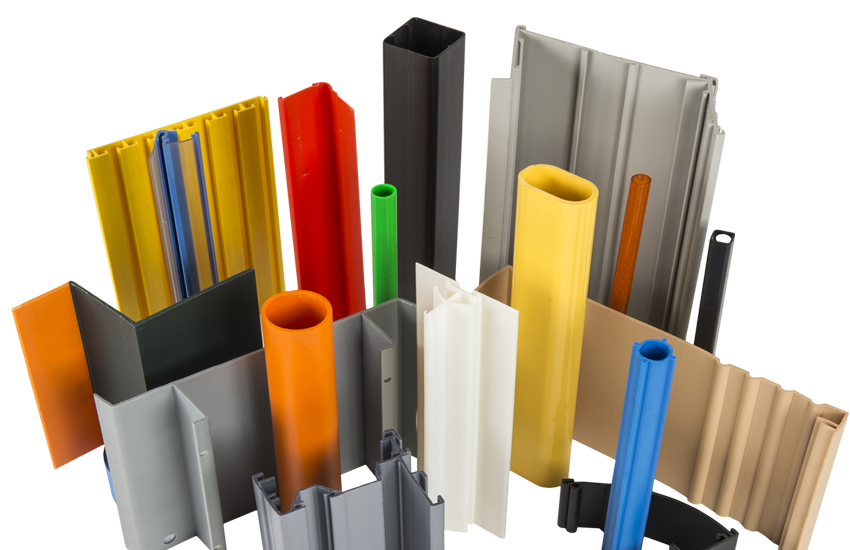 Our ability to extrude top quality plastic extrusions is an established fact. Scientific design, sound engineering and responsive service make our products successful in applications for virtually every industry.
To help with your design and to ensure the success of your project, please take a moment to consider the following plastic extrusion services guidelines.