Choose the Best Custom Plastic Extrusion Company for your Project
Custom Plastic Extrusion Company, Lakeland Plastics, was founded by Richard G. Arendt in Chicago in 1962.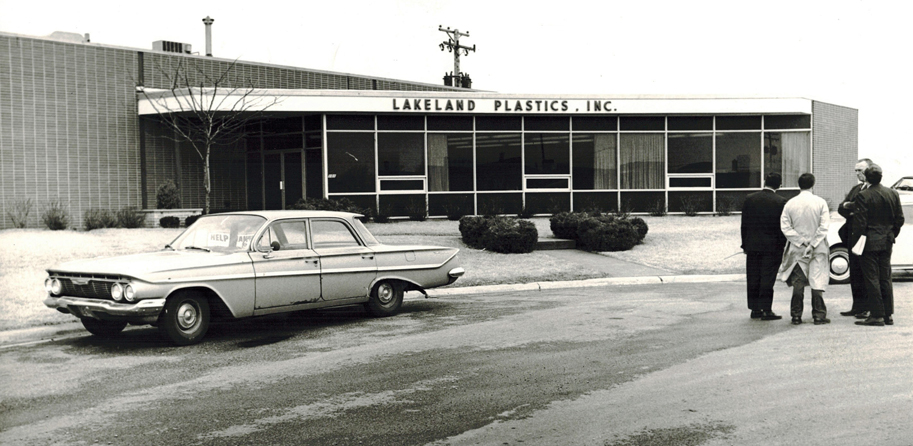 Starting with one extruder, they began life by making PVC sleeves for electronic crimp connectors. After a couple of years Lakeland had grown to the point that they moved operations to a much larger facility in Bensenville, IL.
In early 1993 the company was acquired by Christopher J. Arendt, son of Richard, thus guaranteeing a second generation of Arendt stewardship.