Plastic Extrusion Design Engineering
The engineers at Lakeland Plastics have the expertise to assist you with the design of your part to ensure the optimum in performance and cost. Whether your project is just in the design phase or ready for production, a meeting with Lakelands' engineers can ensure that your custom extrusion is designed properly. We offer AutoCad design assistance and 3D printing prototypes to help you prove out a concept without incurring the full cost of a new tool and sample production run. Whatever your custom extrusion requirement is, the engineers at Lakeland Plastics can help you bring your concept to reality.
Creating a Well-Engineered Plastic Extrusion Design
The success of any custom plastic profile extrusion project hinges on a well-engineered design. The material used as well as the ability to precisely manufacture the plastic profile extrusion plays an integral role in how your part is designed. With our plastic extrusion design engineering expertise, along with our manufacturing experience and extensive knowledge of material options, we can offer our clients the valuable assistance to satisfy your design criteria where all factors are optimized.
Whether you are at the idea phase of your project or have an engineered CAD drawing completed and have produced the initial model, we will help your concept take shape. Our plastic extrusion design engineering technical staff is available to assist you in the development of a top quality, precisely engineered custom plastic extrusion.

Material Options and Selection
Even the most experienced designers and engineers come to rely on the specialized resources available at Lakeland Plastics to provide assistance and guidance through the complex maze of raw material options. Lakeland Plastics works closely with their material vendors and has extensive experience in extruding almost any thermoplastic compound.
Learn More About Material Options for Plastic Extrusion
Tooling Requirements Plastic Extrusion Design 
In addition to a well-engineered design and selection of the perfect raw material, a quality plastic extrusion requires appropriate extrusion tooling. Custom tooling for your extrusion will be designed and developed by our experienced tooling professionals which allows us to manufacture top quality, precisely engineered custom plastic extrusion for virtually any industry
Learn More About Custom Tooling Services.
Manufacturing a Quality Plastic Extrusion Design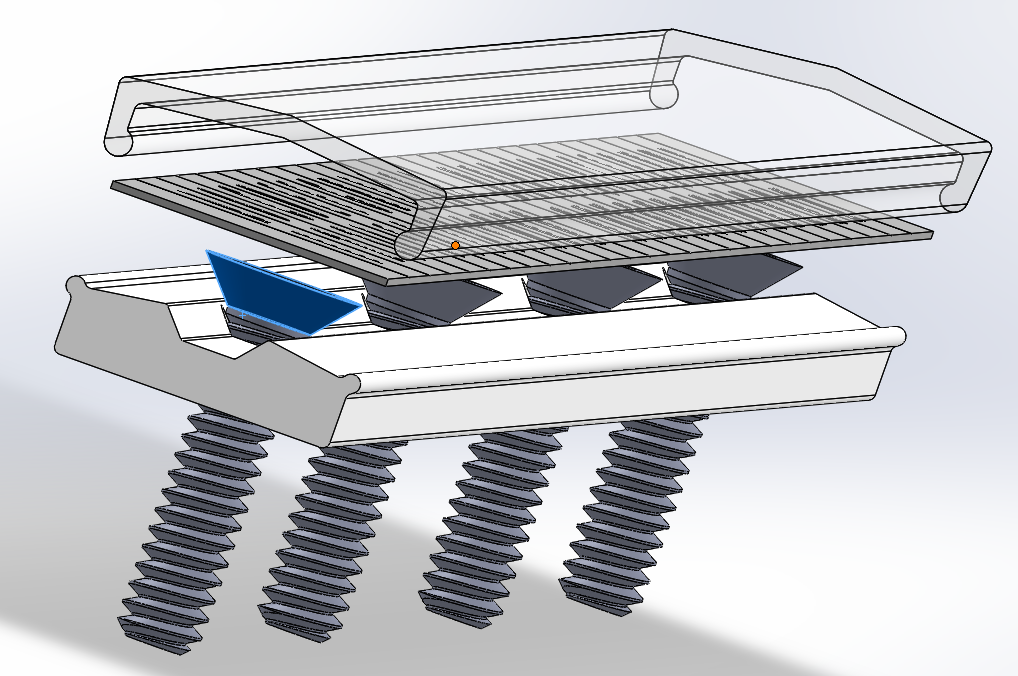 A large component of the final cost of custom plastic extrusion can be attributed to the complexity of the design and the raw material selected. It's extremely important that you choose an company that has the plastic extrusion design engineering expertise and will take the time to listen, take your needs into consideration and work with you to design a quality product at the lowest overall cost.
Lakeland Plastics is one of America's premier Plastic Extrusion Companies specializing in top quality, precisely engineered custom plastic extrusion for virtually any industry. In addition to our high quality custom extrusion of plastic profiles, rods and tubes, we also provide technical and support services which include, Design Engineering, Plastic Extrusion Tooling, Fabrication Services as well as 3D Printing.
For those of you familiar with our tradition, thank you for your support and continued interest in the evolution of our company. For those of you that are new to our company or are searching for the best Plastic Profile Extrusion Company for your project needs, welcome to the family and we would consider it a privilege to work with you.