Contact Us – We'd love to work with you
Lakeland Plastics, Inc.
1019 Noel Ave. | Wheeling IL 60090 | USA
1-847-680-1550 | 1-847-680-1595 fax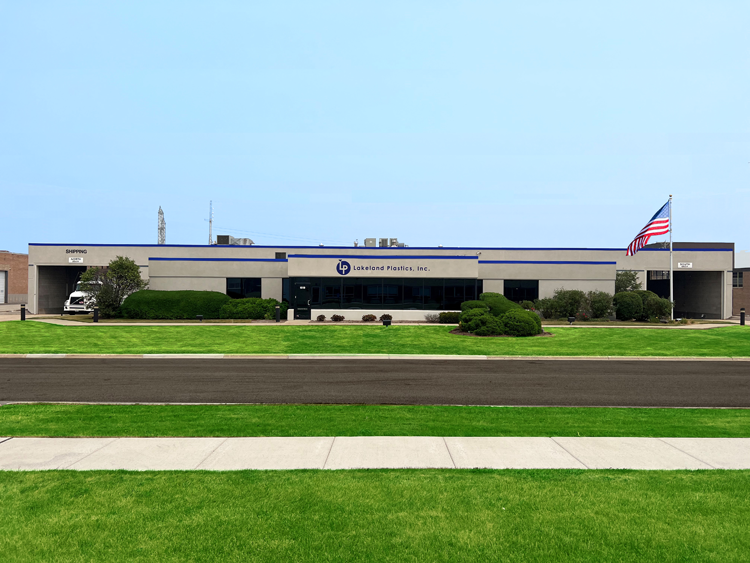 To contact us by phone, call 1-847-680-1550
If you prefer to contact us by email, please use the email contact form on this page.
For those of you familiar with our tradition, thank you for your support and continued interest in the evolution of our company. For those of you that are new to our company or are searching for the best Plastic Profile Extrusion Company for your project needs, welcome to the family and we would consider it a privilege to work with you.