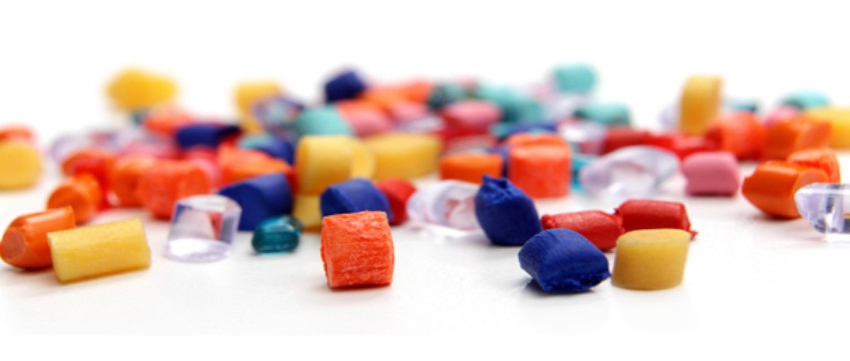 Plastic Extrusion Materials (thermoplastics) are used in a wide variety of applications, each having their own unique properties.
As a specialist in thermoplastic extrusion, Lakeland produces high quality, precisely engineered custom plastic extrusions out of virtually every thermoplastic material available, from commodity grades such as PVC and Polyethylene to Engineering grades such as Polycarbonate and Polyurethane.
Choosing the Right Plastic Extrusion Material for your Project
Selection of the proper Plastic Extrusion Materials for your project is one of the most important aspects in ensuring your part is manufactured successfully, performs properly and is delivered to you at the lowest possible cost. If you are not certain what plastic extrusion materials would be best suited for your extrusion application, Lakeland Plastics sales engineers can assist you in selecting the proper material for your application. We stock most all commodity grade materials and many of the engineering grades, and our relationships with plastic resin suppliers ensures our ability to get any plastic extrusion materials that your job may require at a competitive cost. Below is a list of the materials that Lakeland Plastics currently extrudes.